Let's Experience the Wonder of Asia
We have been moving excellent encounters for a considerable length of time through our cutting-edge planned occasion bundles and other fundamental travel administrations. We rouse our clients to carry on with a rich life, brimming with extraordinary travel encounters.
We're a worker-claimed travel organization secured by our qualities, trustworthiness, and commitment to client benefit.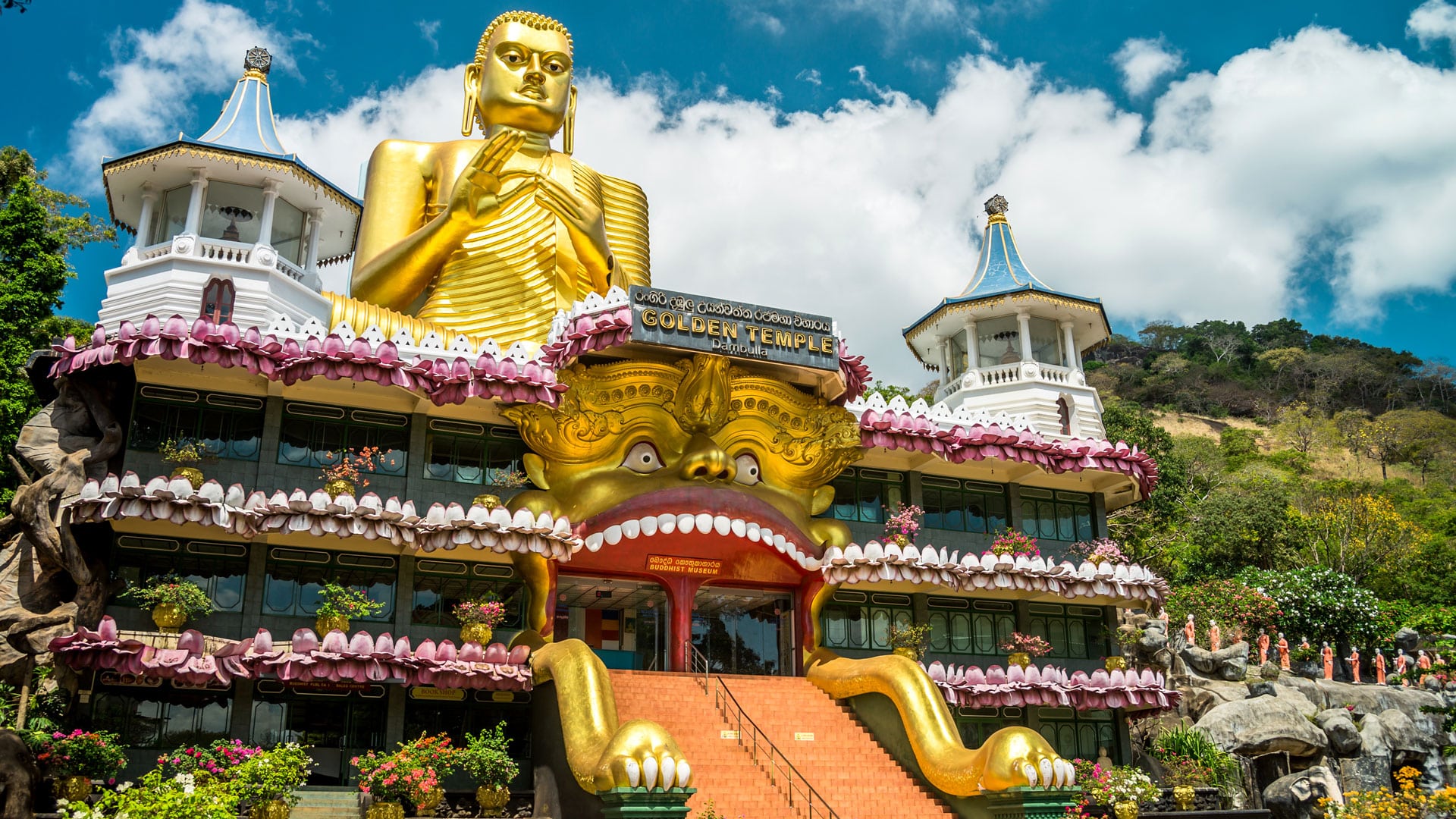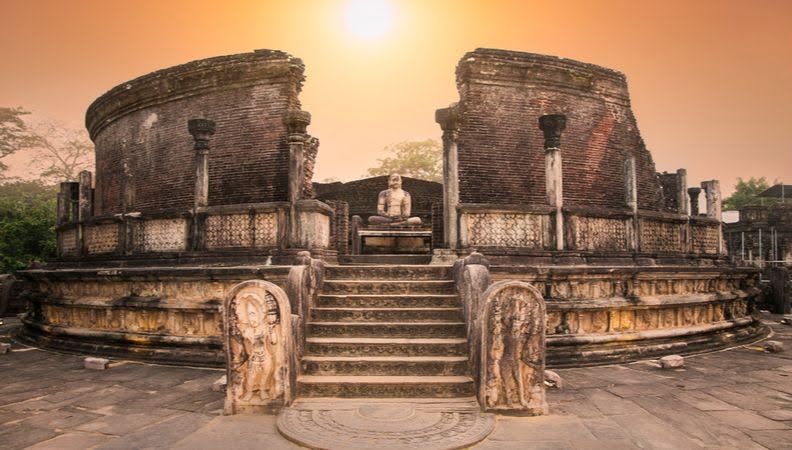 Explore new worlds with us
You made everything ours beautiful in a very orderly manner. We are very happy about that. Thank you very much
Your service is excellent. We look forward to coming back soon. Thank you.
We are very happy with your service. You always took great responsibility for everything
We heard about your company from some of our friends. You guys are really great. Everything is good. Thank you so much. We enjoyed
The tour we had in Sri Lanka was very good. We are grateful to your organization for preparing it in a very high quality manner.